Benji says "Please allow time for the page to load"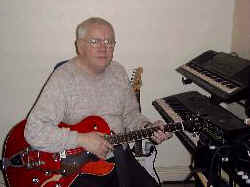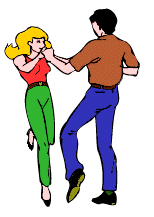 Click here for some of the best Midi musicians on the Net

Welcome to a hundred years of midi music.My name is John Foster and I come from Burnley, a town in the north west of England. I have been sequencing music for over 10 years now. I built this site to freely share my music with anyone who is interested.I hope you like the music you find here and enjoy listening to it as much as I did making it. Simply click on the song book covers below for the era that takes your fancy.
The files on these pages are in General Midi format, but if you are the proud possessor of an XG sound card or module then you may like to hear many of the same songs mixed for XG on my other site.

Enjoy your stay and come back again soon

Many more Midi Links. Please vote for this site.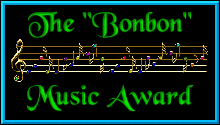 Some of the best Midi Files on the net
<! Start of Midi Ring HTML Fragment -!> More Midi Links




---
To find other sites with MIDI files, visit Standard MIDI Files on the Net
The Internet MIDI Community's List of Sites With MIDI Files
---